When my stepdaughter posted these pretty pictures on her blog,
b e h i n d t h e m o o n,
I quickly glanced at the photos and thought to myself, "Isn't that pretty? I could live there." Then I quickly realized, "I do!"
Krista's camera and artist's eye really made our farm come alive. She saw beauty in even the most humble of farm equipment. (Our horses always look great.)
Take a look at what I mean: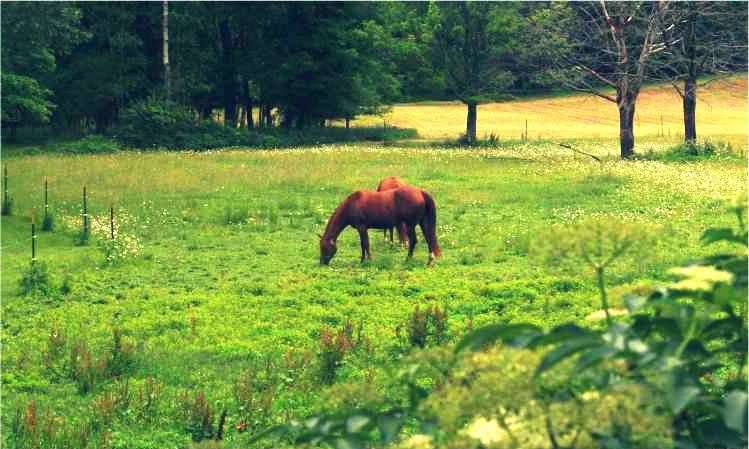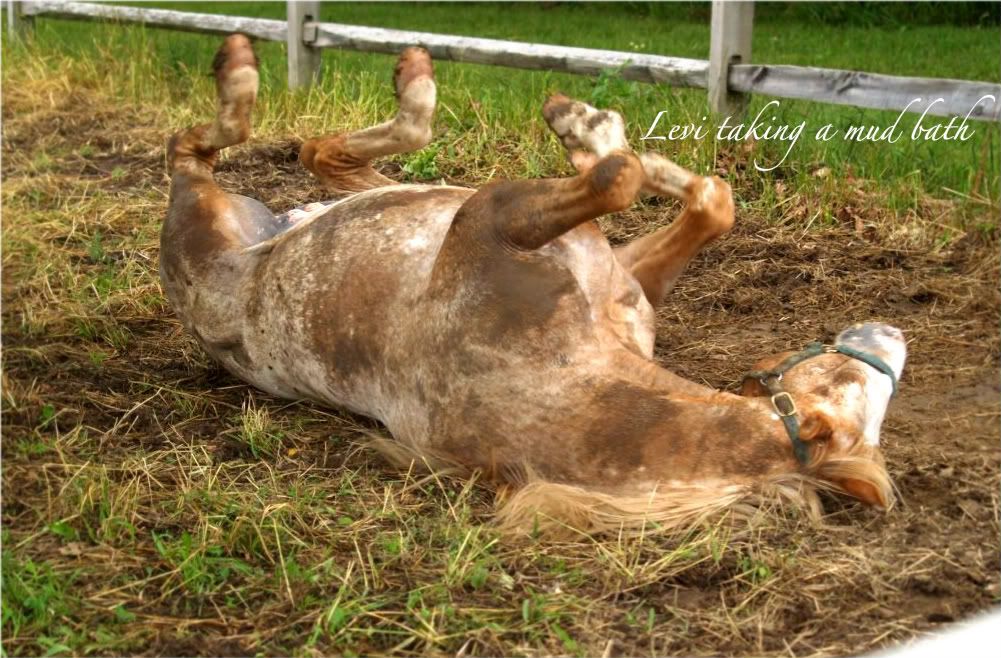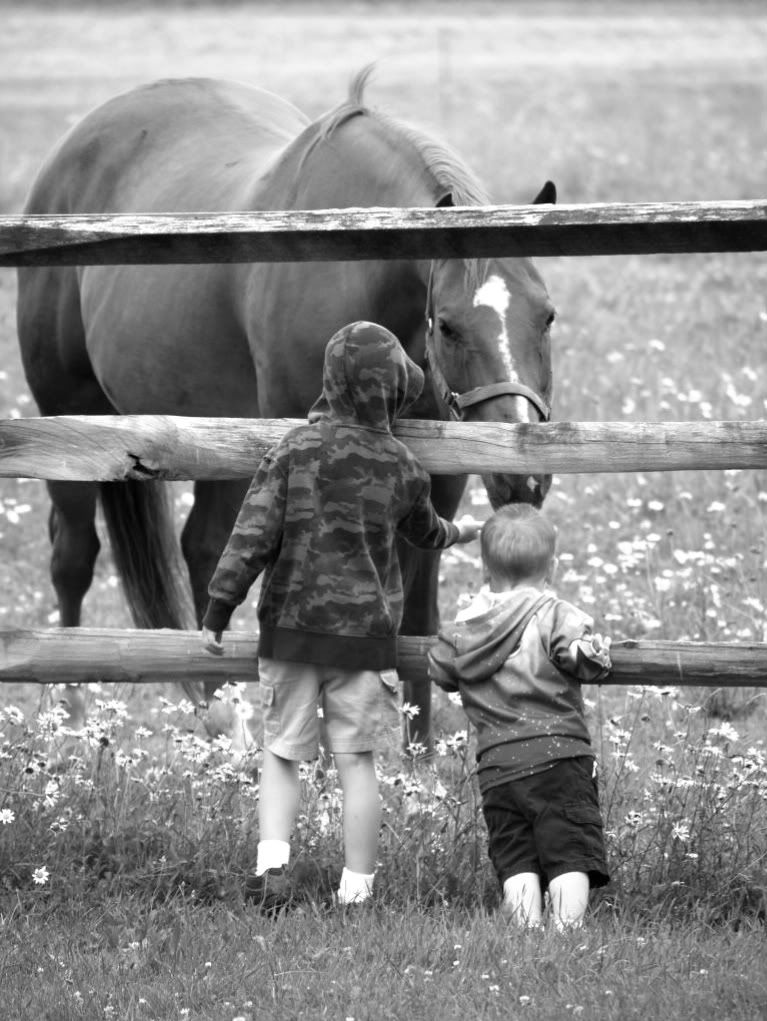 The grandsons seem to love everything about the farm!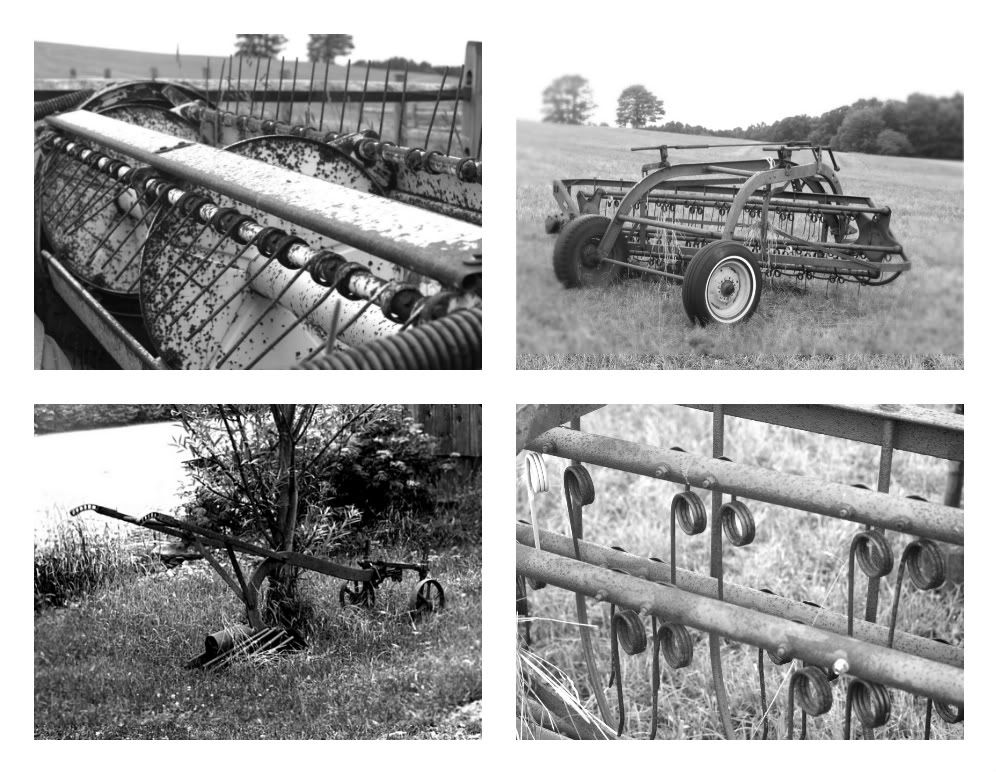 even the equipment looks pretty!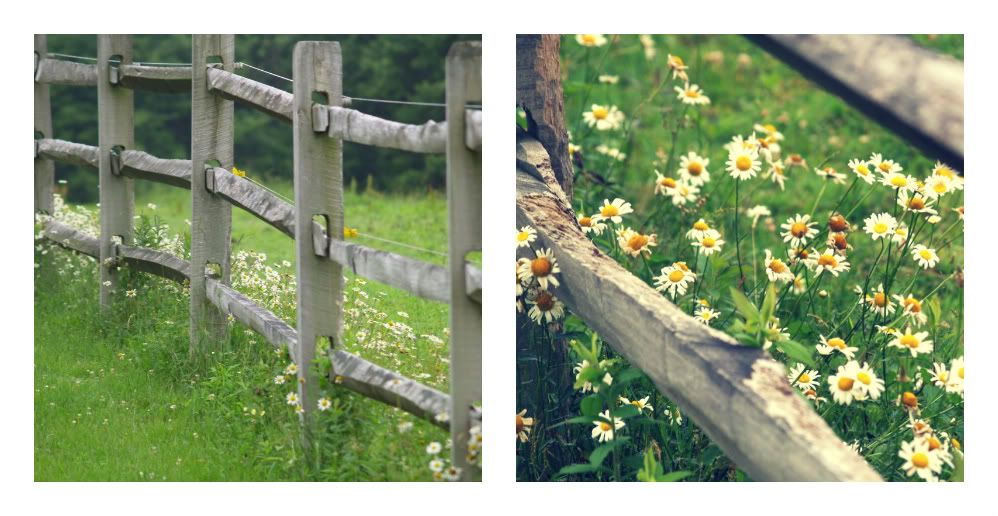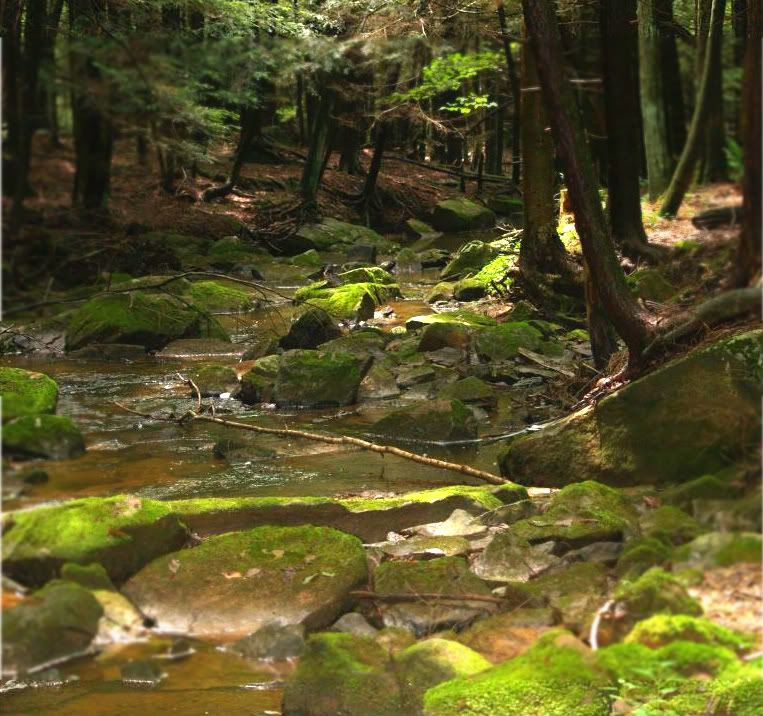 My favorite view.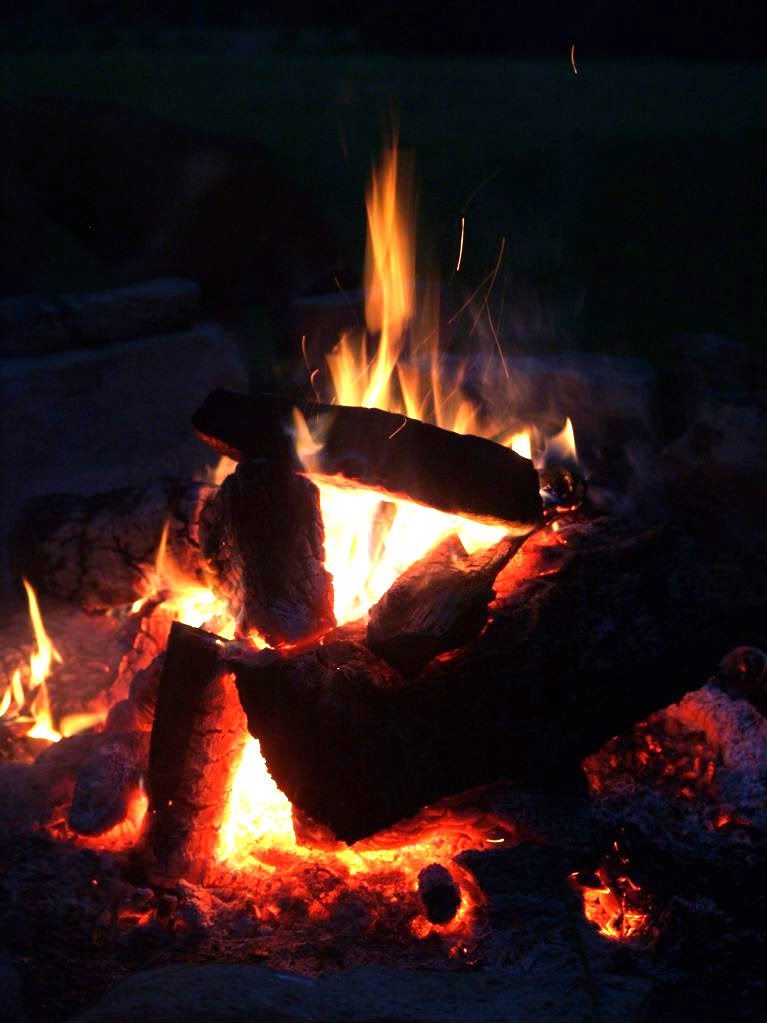 And after their last visit, we roasted good ol' hot dogs and marshmallows at the fire and had some of these cookies, which the boys devoured. Hope you like them, too.
White Chocolate Chip Cookies
From Pat at church who can't remember where she got it
¾ cup sugar
¾ cup firmly packed brown sugar
1 cup shortening
3 eggs
1 teaspoon vanilla
2 ½ cups all purpose flour
1 teaspoon baking powder
1 teaspoon baking soda
½ teaspoon salt
1 cup coconut
½ cup rolled oats
1 cup chopped walnuts
1 12-ounce package white chocolate chips
Preheat oven to 350 degrees F. In large bowl, combine the sugars and shortening and beat well. Add eggs, one at a time, beating well each time. Add vanilla; blend well.
Add flour, baking soda, baking powder and salt. Mix well. Than add coconut, oats and nuts. Drop by rounded tablespoonfuls 2 inches apart on ungreased baking sheets. Bake for 10 to 15 minutes until lightly golden brown. Cool 1 minute on sheet, then remove to rack to cool completely before storing in airtight container. Makes 5 dozen cookies.
* * * * * * *
I hope you'll visit Krista's
blog
. She's a young mother who has a sunny outlook on life and writes beautifully about her family and friends. She also has an
etsy shop
where she sells her handmade jewelry. Beautiful stuff!
And now for the awards . . . . I was a lucky recipient of the award below, thanks to the very kind and generous Elisabeth at
food and thrift finds
. And so now it's my turn to pass it on. I decided to go exploring and find some bloggers new to me, since I seem to share a lot of my readers with Elisabeth. It was definitely easy to find blogs that were appealing. There's so much great talent out there!
So here's a great bunch of bloggers to check out, if you haven't already. A lovely variety. Congratulations to: